When managing a client's digital presence, it is essential for us to understand the essence of their brand and what kind of vibe the brand shows to its internal and external stakeholders.
Who are the stakeholders?
We use the word stakeholders here because unlike traditional media advertisements, where most of corporate communications is aimed towards customers and is one way, digital communication can be used to communicate and listen to feedback from all stakeholders of the brand. It is therefore imperative for us to understand how the brand wants to interact and communicate with them.
In most cases, a complete Brand Identity guideline would provide all the necessary information about the brand's personality: the tone it uses, the degree of masculinity or femininity it portrays, the culture it emancipates, etc., which would give marketers a complete picture of how a brand will act or react in various situations.
Do Brands In Nepal Have Brand Identity Guidelines?
During our operation as a Digital Marketing Agency we have come to know that very few brands in Nepal actually have a well-defined Brand Identity Guideline.
Among the ones who do have one, usually use an outdated guideline which impossible to follow and defeats the very purpose of having a guideline.
A few operate with a Brand Style Guideline but lack an important aspect – the Brand Creative Guidelines.
How Can ACT360 Help Brands?
Our branding exercise is not only limited logo design and specifications, we also take the extra effort to create Brand Creative Guidelines in the form of Kapferer's Brand Identity Prism. The purpose of this comprehensive exercise is to give the brand its own identity so that it will be easier to keep the brand image constant even if the brand appears in different platforms and different avatars.
In this blog, we will explain our own Brand Identity Prism and show how the particular traits mentioned in the prism has helped us shape our style and creative guidelines, which in turn make it easier for us to choose a consistent theme and tone for all our communications, both internal and external.
Physique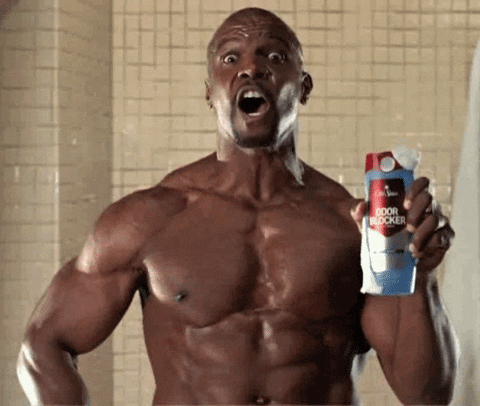 The first element in the Kapferer's Brand Identity Prism looks at the physical specifications and qualities, or the "physique" of a brand. The physique is something that can be felt, looked at; it is the most tangible of the brand traits.
For a brand, this could be defined in terms of a shape of the product (for e.g., the shape of the Coca Cola bottle, the Ambassador car or the classic Volkswagen beetle), the logo, its corporate / brand colors (for e.g., the Ncell purple).
At ACT360, we have defined this facet of the prism as follows:
Open
Because our offices and workspaces should always be open to foster collaboration between team members, having an open workspaces and hence having that identity is very important to us.
Modern & Creative
The physical space that we work on and our digital and print communication (including our website) should always be modern and should ooze creativity.
Blue & Orange
Our brand colors are blue and orange. The orange represents our thirsts for action and the blue outlines our commitment to knowledge and integrity.
The color schemes are adopted in our logo and our corporate communications.
Space-Themed
Because of our belief that the landscape of digital marketing is very much like (unexplored) space, and any exploration in space needs precision, we want to identify ourselves as explorers of the deep space of digital marketing.
The space theme is so ingrained in the team that team members even share space-themed jokes in our internal message groups.
This also defines our mascot Rocky who is designed as an astronaut who has a spaceship.
This theme has also been carried through in almost all of our communications including our presentations, our stickers, and our vacancy posts.
Personality
Every brand has a personality and how it communicates with its stakeholders builds up its character.
The primary question we are trying to address here when we are trying to find out the personality of the brand is what kind of a person would the brand be if it were a human being.
We have defined our personality at ACT360 in the following way:
We are fun, young and informal. Having said that we also want to perceived as professional. This is why all our meetings, team huddles, and interactions with clients are fun, informal yet professional.
We are always improving our processes and leveraging technology. We innovate through continuous improvement and use of technology.
If ACT360 was a person, we would be someone like Sir Richard Branson.
Culture
A brand should have its own culture through which all of its products and messages are derived. The culture is the means through which the set of core values which formed the inspiration behind the brand is communicated.
For luxury and premium brands, culture is an important facet that can be used to differentiate its products, as it refers to their sources, i.e. their fundamental ideals as outlined in the set of their core values.
For ACT360, we have defined this side of the identity prism as follows:
Our culture is very close to Google. This culture is also closely linked to our core purpose (Do Awesome Things) which is propelled by our set of 4 core values:
Family of Superstars
Fun & Innovative
Thirst for Learning
Ensure Customer success
Our culture is open and emphasizes on learning and agility.
Relationship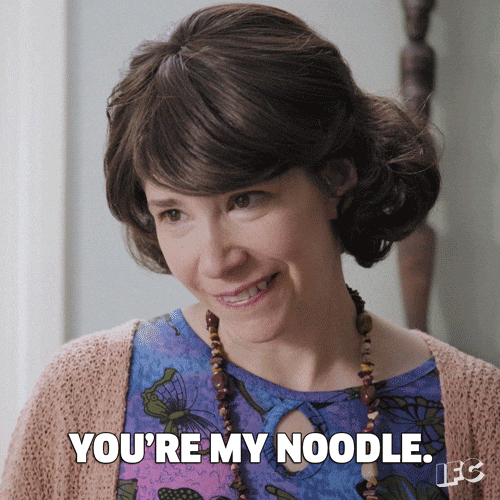 A brand is in reality a relationship, as brands are often in the middle of most of the transactions / exchanges between people or brands themselves.
This side of the identity is very important for service sector and retailers. For e.g., by provocating its customers (Just do it), Nike has been able to form a very peculiar relationship with its customers. Similarly, Apple conveys a very strong friendly relationship as its user friendly designs and ease of use are of the most important for all of its products.
The relationship ACT360 wants to have with its customers is as follows:
Our relationship with our customers is personal as we help our customers make data driven marketing decisions and to have strategic focus and alignment.
We are professional in all our deliverables and provide regular counseling and consulting to all of our clients.
Self-Image
The final two constructs of the brand identity prism speaks about the target audience. Self image is the construct that ascertains the target's own internal mirror (I feel, I am…).
It's interesting to note that our attitude towards certain brands will translate to a certain type of inner relationships with ourselves.
For e.g., research says that many Porsche owners simply want to prove to themselves that they have an ability to own a Porsche.
We believe that our target customers are companies and brands who perceive themselves as market leaders.They are also early adopters and are willing to pay premium for the best service. They also have a desire to continuously engage with their customers.
Reflection
This facet of the brand identity prism defines what your future customers think about your present customers. It is their understanding of who your brand is for. For e.g., we have found that some of our prospective customers have called us to help because we worked with their friend's company which almost always gets branding and marketing right.
An example of Coca-Cola helps us understand this dimension better. Although Coca-Cola continuously portrays its brand segment as 15 to 18 years old, it continuously attracts younger people who associate Coke with grown up and independence. Coca-Cola also attracts older people who relate to the young feeling and a certain way of life their ads continuously push.
For ACT360 this dimension of identity prism translates as follows:
When our (ACT360's) customers think of somebody using our services, they think of them as market leaders with strategic focus.Our present customers are working with us, because they always work with the best and are open to trying out new things.
What does it all mean?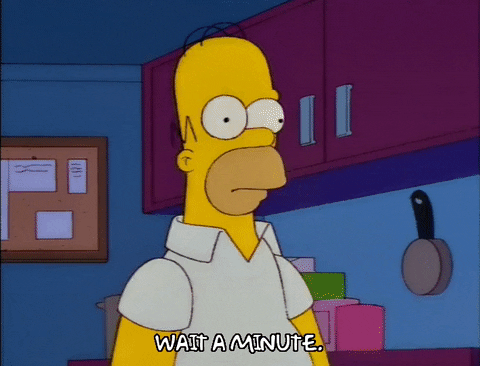 Defining these six dimensions of the brand identity has helped us define the identity of ACT360. It has also helped us shape the boundaries within which we are free to change or develop the brand as needed in future. At ACT360, we believe that it is necessary for every brand to develop their Brand Identity Prism.
The brand identity prism is needed to exploit the gift of speech of the brands. Each brands need to speak; a brand that does not speak will eventually disappear (बोल्नेको पिठो बिक्छ). Speech and communication science often points out that communication is contextual and will almost always depend on nature and characteristics of the sender, the receiver and other environment factors.
The brand identity prism defines the picture of sender – the way the brand portrays itself through the Physique and Personality dimension. It also defines the picture of receiver – the way brand's present and future customers perceive the brand through Reflection and Self – Image Dimension. The communication between these two are contextualised through relationship (external) and culture (internal) dimensions.