Coffee is a fuel for our work life. People can function without eating, but they seem barely able to go through the day without coffee. Further, studies have shown coffee can enhance participation among employees as well as increase positive attitude towards work .
Following the love for coffee among our team, we at ACT360 came up with the perfect way to make coffee that is sure to swoon your tastebuds. Put on your barista hats as we show you how to make the perfect coffee at the office, the ACT360 way!
The simple ingredients that you will need for the Special ACT360 coffee are:
Warm water (1 cup or 240ml)
1 to 2 teaspoons of instant coffee
1 to 2 teaspoons sugar (optional)
Milk or cream
Cocoa, vanilla extract (extra garnishing)
Let's do this!
1. Put the desired amount of coffee according to your taste preference, or as mentioned by the coffee label to get the best flavour. Although the average amount of coffee to be added for a cup of 240 ml of warm water is about 1-2 teaspoons, it can be made stronger or weaker according to your taste preferences.
2. Add sugar if you want a sweet flavor to your coffee. This is optional.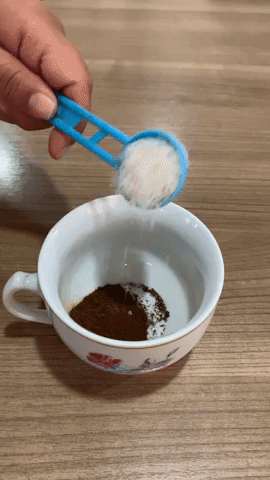 3. Add milk or cream to your coffee if you don't like your coffee black. Powdered milk is also fine.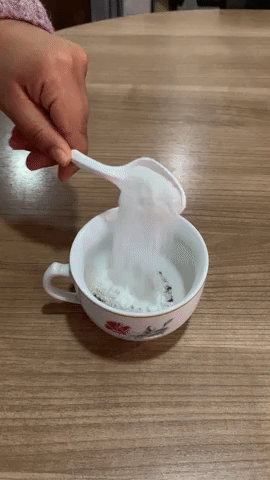 4. Add a little warm water to the cup (just enough to dilute the mixture).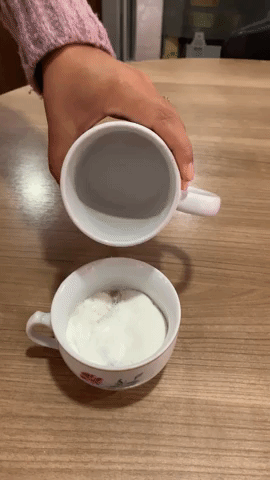 5. Stir and mix it, making a concentrated solution. If possible, use a frother or create a uniform blending motion with a spoon to create a foamy liquid.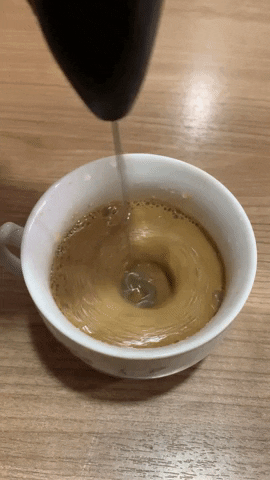 6. Add hot water or milk to the mixture.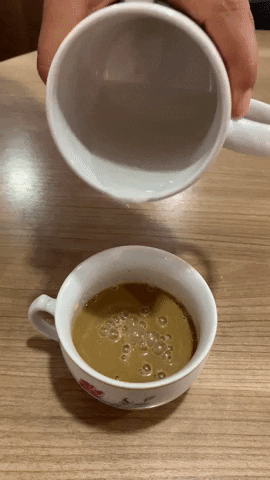 7. Stir it again to create extra foam.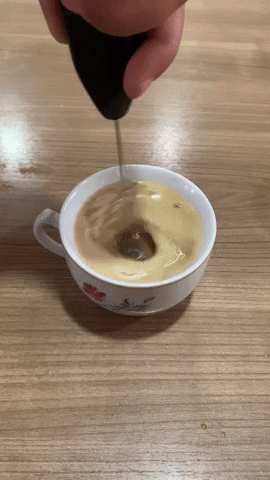 8. Microwave it for a short time to enhance the foamy texture.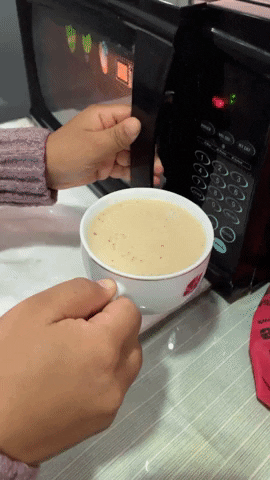 9. Garnish the coffee by sprinkling coffee powder, vanilla extract, or other spices as preferred.
10. Enjoy your coffee!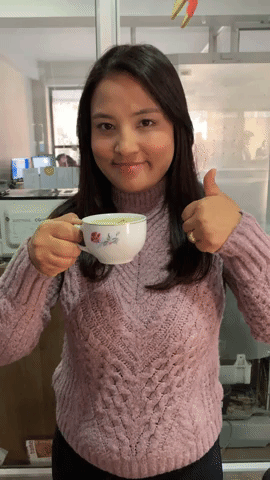 Got a better recipe? Tell it to us here!
Can't get enough of our recipe?
This is just one of our awesome recipes. We also have great recipes for Digital Marketing, Web development, Social media marketing, and more!
Give us a call at 9801136085 / 9801136042