Digital Marketing — it's one of those fancy words everyone says during meetings to sound smart, but what does it mean exactly?
According to Wikipedia, Digital Marketing is an umbrella term for the targeted, measurable and interactive marketing of products or services using… zzz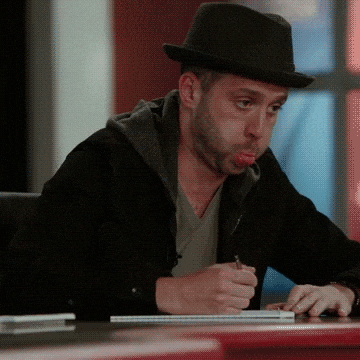 Let's see if we can do a better job at explaining!
Digital Marketing is the marketing and advertising of products or services using digital channels to reach consumers. It's much more than that actually, but yeah. That's the basic idea.
Mastering Digital Marketing is a long and maybe a slightly tedious process, but there are a few things we can help you with to get things going.
Don't be afraid to use "Good" Clickbait
As much as it pains us to tell you this, clickbait is not only insanely useful but also necessary in some cases. A lot of people are not fan of clickbait. But, they can be good too. So, what is a good clickbait?
First, let's begin with what clickbait really is.
Google defines it as "content whose main purpose is to attract attention and encourage visitors to click on a link to a particular web page."
In general, clickbait is coming up with eye catching headlines just to get clicks.
However, we believe that there is a fine line between clickbait and false advertising.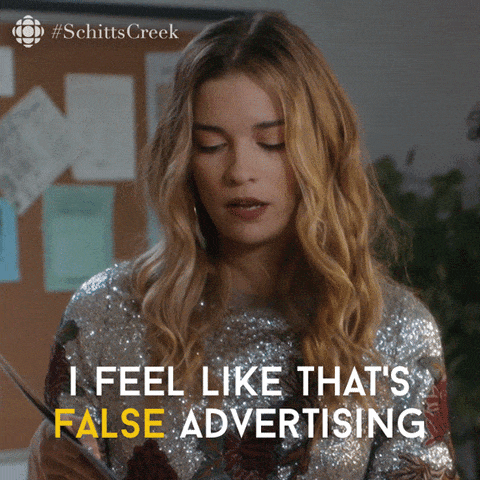 When one uses headlines that refer to things not covered in the article, then that's not clickbait, that's false advertising.
Now that you know what not to do, what should you do? You don't need to lie in order to generate traffic to your page. What you can do instead, is twist your headline and transform it from dull to interesting.
For example, instead of m'7 Tips For Gardening', you can use '7 Gardening Tips That Will Enhance Your Backyard'.
But be careful not to overdo it since '7 Gardening tips to enhance your backyard that EXPERTS will never tell you (#6 is going to SHOCK you)' is more likely to earn you negative comments.
Want to get some interesting topics which your users are more likely to click on? Try out this Content Idea Generator tool which also serves as a title generator.
Use a clear Call to Action (CTA)
Again, let's start with definitions . A call to action or CTA are words that urge the reader, listener, or viewer to take an immediate action, such as, "Write Now", "Call Now", or "Click Here".
A retail advertisement or commercial without a call-to-action is considered to be almost incomplete and ineffective.
Strangely, CTAs have a strong effect on customers; the do-it-now wording evokes a sense of urgency in people, after which they are more likely to take action. Whatever the next step you want the user to take (which is typically the objective of your campaign) should be vibrantly displayed in your content.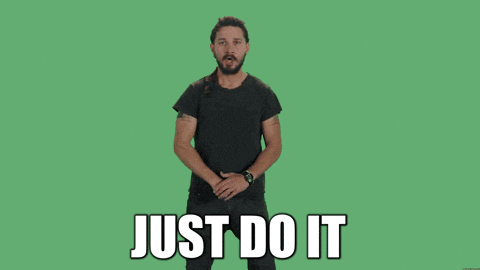 Send users to dedicated landing pages
A landing page is basically the first page a user sees when opening your website. Usually this is your home page but you can also use other pages as landing pages for different campaigns or while sharing on social media.
While your regular webpage is informational and has links to all your company's products and services, a dedicated landing page is more salesy and is usually designed with one objective in mind, be it to sell a product, get users to sign up for an event, etc.
Dedicated landing pages are most effective when partnered with ad campaigns.
But why?
Imagine you had an ad talking about your security services, but once users click on the ad, they are directed to a page which is about security services, but has generic information on it. The page also has links to your blog and other services. It is also long because you've added a lot of content to do better with SEO.
Now, what if you could design a new page just talking about your security services with relevant information which shows any potential client the benefits of availing the service? Something with very little distractions? There's also a little form at the bottom that potential customers can fill to get the service.
Which of the two do you think would appeal more to a potential customer?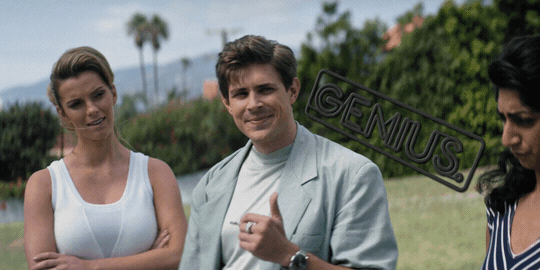 With a dedicated landing page, you can even create a few different pages with a similar design but different content. This also gives you the chance to experiment with different ad content (based on the landing page content) to see what performs better.
With a regular page you are limited to using the existing content OR you risk confusing your customer by using different content on your ad and landing page.
In fact, many businesses are constantly experimenting with various landing page designs to improve their conversion rate.
Never seen a dedicated landing page before? Here are Hubspot's 16 best landing pages of 2017 for inspiration!
Always experiment
As we mentioned above, experimenting is always important to find out how to improve your conversion rate.
Why do we do this?
As an advertiser, there is no way of being entirely sure as to how effective your advertising will be, but you can make assumptions and hypotheses.
Don't be afraid to try new things and test out new strategies. One good thing about Digital Marketing is that you can change your campaigns on the fly.
What can you experiment with?
Experimenting with ad content or ad images is a very simple way to start. You could even try checking if the ad does better in Nepali or in English.
FYI, this type of testing where we only change one variable at a time is also referred to as A/B Testing.
The important thing to note here is that you should not only be testing out a hypothesis, but also monitoring the results carefully. The idea is also to improve your campaigns over time with multiple experiments, until you have a winning combination that is more likely to succeed than others.
What now?
Well now you know these 4 simple tricks, look into your past and current campaigns and see what you can do to improve them!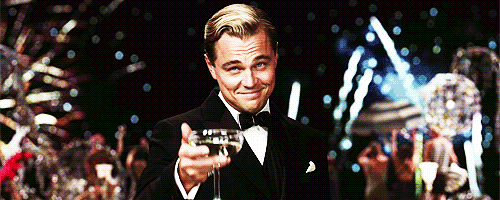 And if you need more help, give us a call at 9801136042 or send us an enquiry and we can help you improve your conversion rate.